Bang Buddies Bare It All!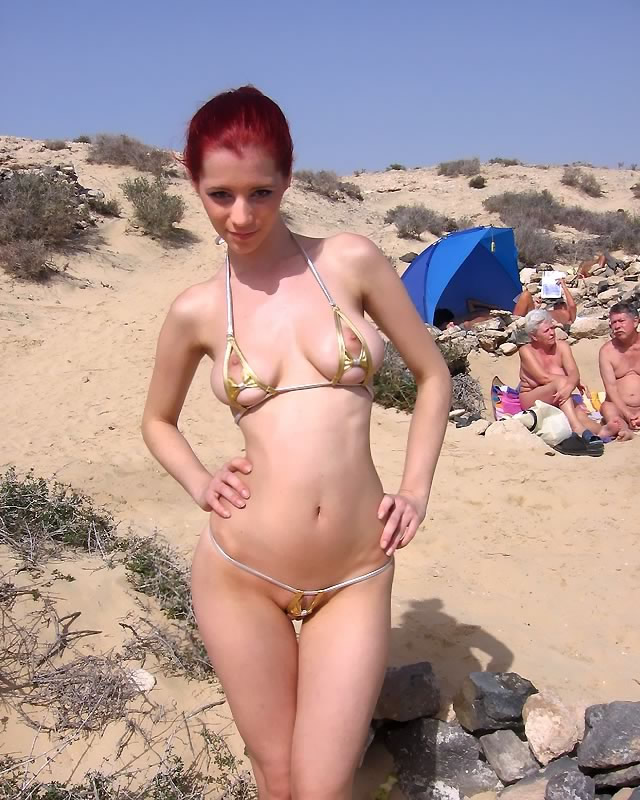 User Submitted Photos is all about our smoking hot girls! We've put together a preview of the girls who want to bare it all and tease you with their tantalizing bodies. They are real girls who have active profiles on bangbuddies. If you're a member of the site and would like your photo to be included, please just let us know and we will be sure to include you! If you're an admirer and you see a girl you really like, vote for her by clicking here! You can vote for the hottest girls on the 'Featured Ladies' page
Refer A Friend
Do you know someone who wants to be featured in our User-Submitted Photos or Featured ladies pages? Send them to our page and tell them to write to us and we will be sure to include everyone who sends in pics for us! Naked pictures, G rated pictures, they're all accepted and we all love seeing how much confidence our ladies have.
We've added this portion of our site to help our super sexy friends shine in the spotlight. We also love bringing you amazing, quality content that you want to see. Do you have any suggestions for our site? Please let us know by sending us an e-mail through the Contact page!
Without further ado, we bring to you, User Submitted Photos: